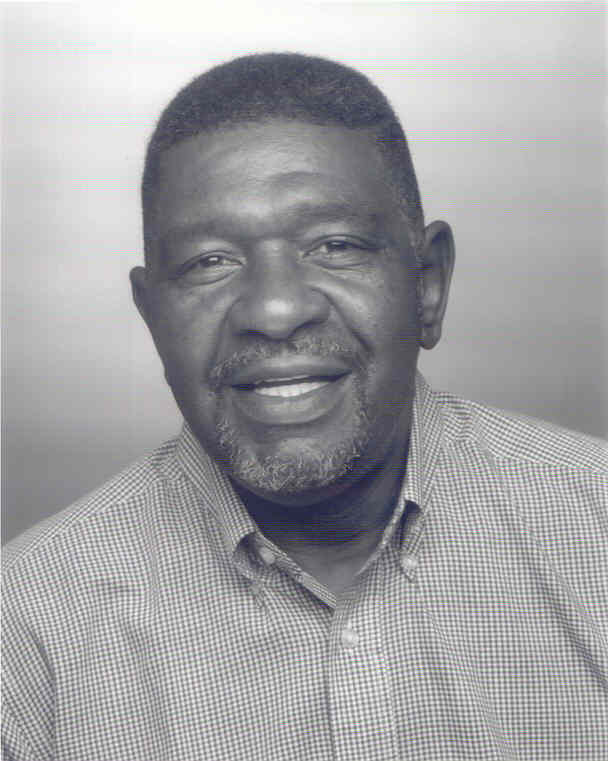 Jesse "Sweet Joe" Russell
El 5 de mayo de 2012 moría Jesse "Sweet Joe" Russell, nacido el 25 de septiembre de 1939 en Henderson (Carolina del Norte), segundo tenor y uno de los miembros originales del grupo a capella The Persuasions formado a principios de los sesenta en Brooklin (Nueva York). El resto de los fundadores fueron Jerry Lawson nacido el 23 de enero de 1944 en Fort Lauderdale, Florida; Little Jayotis Washington nacido el 12 de mayo de 1941 en Detroit, Michigan, tenor; Herbert 'Toubo' Rhoad nacido el 1 de octubre de 1944 en Bamberg, Carolina del Sur y muerto el 8 de diciembre de 1988 en Sacramnento (California) durante una gira, barítono; y Jimmy 'Bro' Hayes nacido el 12 de noviembre de 1943 en Hopewell, Virginia, bajo. Mucho más tarde se unirían a
la formación Dave Revels
y Bernard Jones de los Drifters o el tenor Raymond Sanders.
Se conocieron en un partido de baloncesto en la calle, en 1962, concretamente en el barrio
Bedford-Stuyvesant de Brooklin.
Se trata de un grupo que ha interpretado desde su creación canciones a capella de gospel así como versiones de éxitos de doo-wop, los Temptations, Roy Hamilton, Sam Cooke, Frank Zappa, The Beatles o Grateful Dead con multitud de álbumes como "We came to play", "Street Corner Symphony", "We still ain't got no band", "Comin' at ya", "Live in the Whispering Gallery", "You're all I want for Christmas" o "Sunday morning soul" así como trabajos para el público infantil como "On The Good Ship Lollipop".
Han cantado en muchos escenarios de todo el mundo incluida la banda sonora de películas como ET, El Extraterrestre, donde interpretaban su versión del "Papa Oom Mow Mow". Su primer éxito lo consiguieron en el Lincoln Center actuando con Dionne Warwick, Burt Bacarach y Donny Hathaway.
En sus interpretaciones se pueden descubrir las formas tradicionales y rurales del sur de los Estados Unidos con los detalles de la música negra de las grandes ciudades industriales.
Frank Zappa les oyó en una tienda de discos de Nueva Jersey y produjo su primer Lp "A Capella" a finales de los sesenta. Antes habían grabado, de la mano del propietario de esa tienda y manager, Stan Krause, algunas canciones con Catamount Records. Lawson les dejó en 2003 para dedicarse a cuidar personas con discapacidades y después emprender una carrera en solitario aunque más tarde volvería a cantar con los "Pers". Su carrera como grupo a capella ha sido fundamental para la creación de otras formaciones similares como Take 6, Rockapella, The Nylons , y Boyz II Men.